Adi Ben-Hur Efroni
|
Senior Associate
Ms. Ben-Hur Efroni began her legal career at Gornitzky & Co. in 1999 and joined as an associate in 2001. She has been a senior associate at the firm since 2015.

Adi represents clients in a wide range of capital markets matters, including, among others, the preparation and publication of prospectuses and shelf prospectuses, as well as immediate and periodical reports.

Adi has extensive experience in working vis-à-vis Israeli regulators, ministries and authorities in matters related to securities laws, and in representing clients in their raising of capital from banks and other financial institutions. Adi has also served, for a number of years, as a company secretary for some of the firm's public company clients.
In addition, Adi provides legal advice to the firm's leading clients on a variety of corporate and commercial matters regarding their ongoing affairs, including liquidation proceedings, the establishment of companies and the purchase of companies, whether by acquiring shares and/or assets, or negotiating on various matters.
Adi also has extensive experience in the field of hotels, whereby she represents leading hotel chains in Israel with regard to corporate governance issues, the leasing of income producing properties, debt collection, the construction and renovation of real estate, as well as other ongoing matters, including agreements with suppliers, service providers, employees and commercial lessors.
Education
LL.B.,cum laude, Netanya Academic College (2000)
- Dean's List (2000)
Admission
2001, Israel Bar Association
Languages
Hebrew and English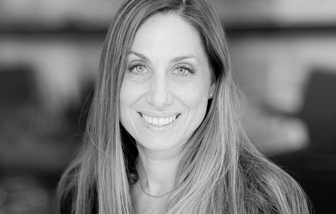 Contact Info
Zion Building, 45 Rothschild Blvd., Tel Aviv, 65784, Israel
LinkedIn Profile