Mr. Pelossof is an attorney at Gornitzky & Co.. He joined the firm in 2015, arriving from Zellermayer, Pelossof, Rosovsky, Tsafrir, & Co., which he founded and managed up until recently.
Mr. Pelossof is known as one of the leading lawyers in Israel in the area of commercial law and insolvency. In addition, he represents clients in the field of media and arts and the Automotive industry.


Organizational Affiliations
Chairman and General Manager of Haifa Chemicals Ltd. (1997-2008)
Member of the Board of Directors of Nilit Ltd. (1992-2013).
Acting Chairman of the Board of Directors of the Tel-Aviv Stock Exchange Ltd. (1995-1996) and a member of the TASE Board of Directors.
Member of the Board of Directors of Israel Aircraft Industries Ltd. (1985-1989).
Managing Director and CEO of Elite Food Industries Ltd. (1980-1986).
Admission
1973, Israel Bar Association
Education
LL.B., Tel Aviv University (1972)
Languages
Hebrew, English, Spanish and French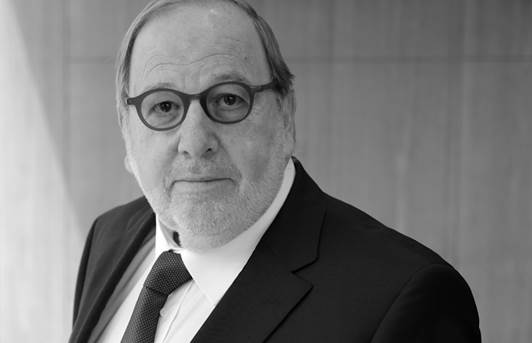 Contact Info
Zion Building, 45 Rothschild Blvd., Tel Aviv, 6578403