Guy Daniel Avner
|
Associate
Mr. Avner served as a legal intern at Gornitzky & Co. and has been an associate with the firm since 2011.
Mr. Avner is involved in international transactions, where he is engaged in, inter alia, franchise, distribution and financing agreements.
As part of the litigation team, Guy is involved in representation of clients before all judicial bodies in Israel, with a particular emphasis on matters concerning shareholders' disputes, liquidation, insolvency and the suspension of proceedings.
Additionally, Guy is involved in providing on-going legal advice to the firm's corporate clients, particularly to public companies. In this capacity, Guy has been involved in the issuance of bonds and in providing internal enforcement plans to investment firms and private equity funds.
During his legal studies, Guy was a member of the Community Legal Assistance Program, which combines academic and practical activities. He also participated in the Cardozo-Kagan Jewish Leadership Program, which touches upon various aspects of Jewish identity and current global business initiatives and trends.
Education
LL.B., Interdisciplinary Center (IDC) Herzliya (2011)
B.A., Business Administration (International Business Law), Interdisciplinary Center (IDC) Herzliya (2011)
Admission
2011, Israel Bar Association
Languages
Hebrew and English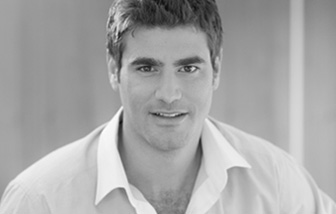 Contact Info
Zion Building, 45 Rothschild Blvd., Tel Aviv, 65784, Israel