Ms. Karin Blank served as a legal intern at Gornitzky & Co. and has been an associate with the firm since 2016.

Karin's practice includes a wide range of corporate, commercial and capital markets matters. She is involved in the ongoing representation of one of the leading commercial real estate and income producing properties companies in Israel.
In her real estate practice, Karin is involved in overseeing the real estate matters of one of Israel's largest commercial groups. She regularly represents prominent companies and groups in a wide range of transactions involving income producing assets, commercial real estate, office space and more.
Education
LL.B., Ono Academic College (2015)
Admission
2016, Israel Bar Association
Languages
Hebrew and English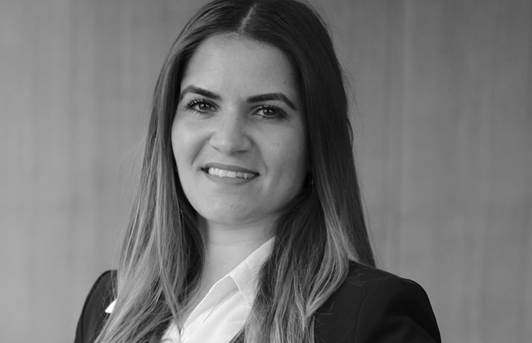 Contact Info
Zion Building, 45 Rothschild Blvd., Tel Aviv, 6578403