Mr. Oren Meiri began his legal career at Gornitzky & Co. as a legal intern and has been an associate with the firm since 2018.
Mr. Meiri's main area of practice is litigation and dispute resolution, and he is mostly dealing with large-scale litigation cases, including arbitration, mediation, and administrative appeals. He takes part in the representation of prominent Israeli individuals and companies in cases which include, among others:
Disputes concerning large-scale real-estate projects and transactions;
Claims involving the deprivation of the rights of minority shareholders;
Claims regarding control in companies;
Representation of Israel's largest corporations before the Administrative Courts and the Supreme Court of Justice, in matters relating to tenders and administrative petitions against the State and its authorities.
Education
LL.B., Summa Cum Laude, University of Haifa (2016)
- Dean's List (2013-2016)
- A Scholarship for Excellence in Academic Ability (2013)
B.A, Economics, University of Haifa (2016)
Academic Positions
Teaching Assistant, Penal Law - Faculty of Law, Haifa University (2016)
Admission
2018, Israel Bar Association
Languages
Hebrew and English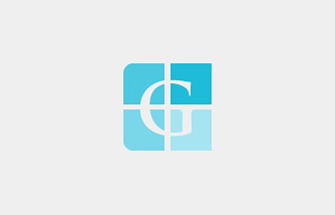 Contact Info
Zion Building, 45 Rothschild Blvd, Tel Aviv, 6578403, Israel