Yehonatan Prussak
|
Associate
Mr. Prussak served as a legal intern at Gornitzky & Co. and has been an associate with the firm since 2015.
Yehonatan devotes the majority of his practice to advising and representing clients in the field of energy and infrastructure law.
Yehonatan is involved in advising and representing both public and private corporations with regard to various aspects concerning the development, financing and operation of large scale energy and infrastructure projects. In addition, Yehonatan is involved in representing clients in a wide range of regulatory aspects before the governmental authorities, including the National Gas Authority (NGA) and the Public Utility Authority – Electricity (PUA).
During his studies, Yehonatan served as the deputy editor of "Hamishpat" law review.

Education
LL.B., magna cum laude, The College of Management (2013)
- Dean's list (2011, 2013)
- Scholarship for academic excellence (2012, 2013)
B.A., summa cum laude, The Hebrew University of Jerusalem (2006)
- Dean's list (2005, 2006)
Admission
2015, Israel Bar Association
Academic Positions
Research Assistant, Constitutional Law (Prof. Suzie Navot) – The Haim Striks School of Law, The College of Management (2011-2012)
Deputy editor of "Hamishpat" law review (2012-2013)
Languages
Hebrew and English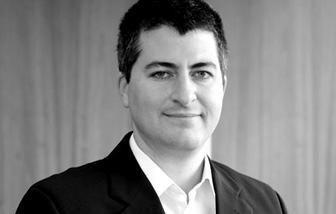 Contact Info
Zion Building, 45 Rothschild Blvd., Tel Aviv- Yafo, 6578403, Israel