Yiftah has served as a legal intern at Gornitzky & Co., joined the firm as an associate since November 2008 and has been a partner with the firm since 2015.
Yiftah's practice covers large scale public tenders, infrastructure and project financing of BOT/PFI Projects such as the IDF Training Centre and the National Training Centre for the Israel Police, as well as the representation of both Israeli and International clients in a wide range of legal aspects related to such projects.
Yiftah is involved in various corporate and commercial transactions, and in the representation of leading Israeli companies in day-to-day legal matters.
Yiftah is also a member of the firm's litigation team and as such he is involved in representing the firm's clients before Israeli courts and in arbitration proceedings in matters of public tenders, shareholder disputes, joint ventures and financing agreements.
Education
M.B.A. (Finance & Banking), The Hebrew University of Jerusalem (2007)
LL.B, cum laude, The Hebrew University of Jerusalem (2007)
- Dean's List (2004, 2005)
Admission
2008, Israel Bar Association
Languages
Hebrew and English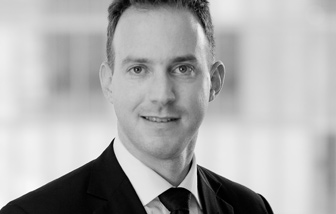 Contact Info
Zion Building, 45 Rothschild Blvd., Tel Aviv, 6578403, Israel