Yitzhak Hefetz
|
Associate
Mr. Yitzhak (Itzik) Hefetz joined Gornitzky & Co. as an associate in 2017.
Prior to joining the firm, Mr. Hefetz worked as an intern at the international litigation department of a leading Israeli law firm.
Mr. Hefetz's practice focuses on international commercial law, consulting and representing the firm's clients in complex civil, criminal and regulatory proceedings, on issues of commercial law, international law, international commercial litigation and banking, both in Israel and abroad.
Education
LL.B., Law and Political Science, Bar-Ilan University (2015).

Admission
2017, Israel Bar Association.
Languages
Hebrew and English.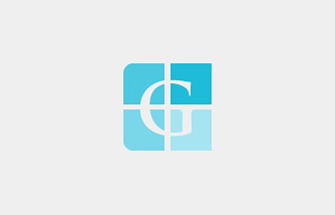 Contact Info
Zion Building, 45 Rothschild Blvd, Tel Aviv, 6578403, Israel
LinkedIn Profile