Mr. Cohavy has been an associate with Gornitzky & Co. since August 2010.
Prior to joining the firm, he was an associate with another leading Israeli Tax-law firm.
Yoad advises corporations and private clients on a wide-range of tax matters. He devotes the bulk of his time to real estate transactions and real estate taxation.
Yoad specializes in the integration between the various tax laws - Income Tax Ordinance, Real Estate Taxation Law and Value Added Tax Law, and advises the firm's real estate clients regarding all the tax implications of their real estate transactions.
Yoad also works vis-à-vis the Israel Tax Authority, prepares tax-related legal opinions and takes part in tax related litigation.
Education
LL.B., Interdisciplinary Center (IDC) Herzliya (2005)
- Dean's List (2004)
B.A., Business Management (Real Estate Finance), Interdisciplinary Center (IDC) Herzliya (2005)
Admission
2006, Israel Bar Association
Legal Publications
Yoad frequently writes professional articles in matters of taxation and accounting in different professional journals.
Academic Positions
Teaching Assistant, Advanced Tax Law (Mr. Oscar Abu-Razek's) - School of Business Administration, The College of Management Academic Studies (2009- current)
Teaching Assistant, Tax Methods (Mr. Meir Kapota) - School of Business Administration, The College of Management Academic Studies (2011- current)
Languages
Hebrew and English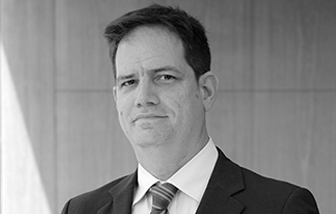 Contact Info
Zion Building, 45 Rothschild Blvd., Tel Aviv, 6578403, Israel