TEL AVIV YOUNG ARBITRATION PRACTITIONERS SYMPOSIUM - REGISTRATION PAGE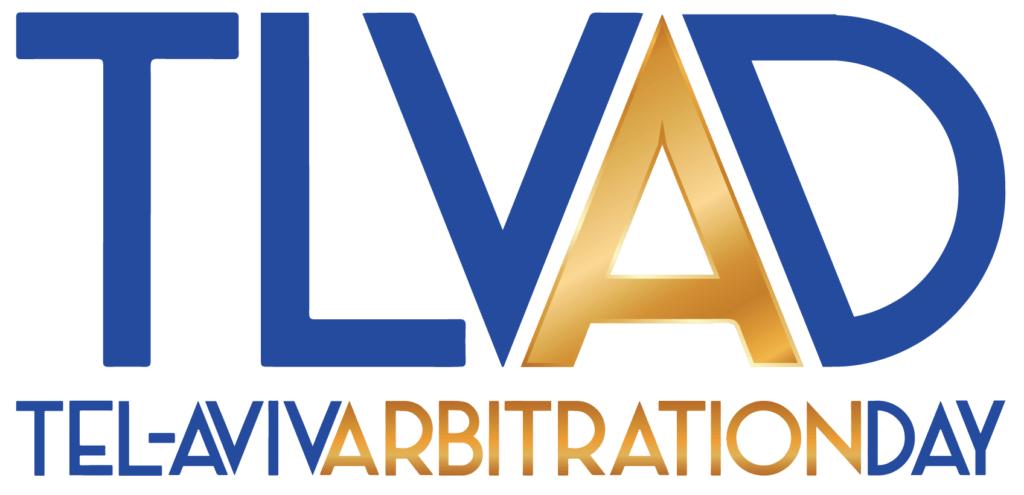 A half-day event aimed at bringing together bright young arbitration practitioners
Diverse multi-institutional panels discussing procedural trends in international arbitration and energy sector arbitration.
04.03.2020 | 16:00
The event will take place at Meitar Law firm, 16 Abba Hillel Rd. Ramat Gan.
Young Event Founding Members:

Young Event Organizing Committee
Nuna Lerner, Associate, Gornitzky & Co.
Ayelet Hochman, Associate, White & Case
Kirtan Prasad, Associate, RPC
Venue Sponsor:

Closing cocktail – Gracefully sponsored by: