Sagi Padureanu
|
Associate
Mr Padureanu joined Gornitzky & Co. as an associate in 2015.

In the years prior to joining Gornitzky & Co Sagi worked for leading firms in Israel.
Mr Padureanu specializes in complex commercial litigation, class actions, mediation and arbitration, and also in providing consulting during legal proceedings and routine commercial activity.
Education
LL.B., Magna Cum Laude, The Hebrew University of Jerusalem (2010)
Dean's List (2007,2008)
Tebby Miller Award for an Excellent Student in the Joint Degree Program (2009-2011)
Admission
2011, Israel Bar Association
Academic Positions
Teaching Assistant, Administrative Law - Faculty of Law, The Hebrew University of Jerusalem (2009-2010)
Teaching Assistant, Theori of Law - Faculty of Law, The Hebrew University of Jerusalem (2008-2009)
Languages
Hebrew, English and Rumanian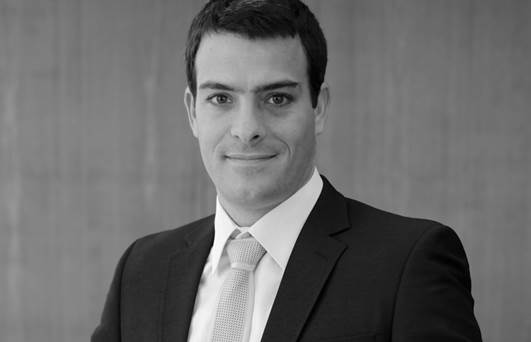 Contact Info
Zion Building, 45 Rothschild Blvd., Tel Aviv, 6578403
LinkedIn Profile