Mrs. Badner served as a legal intern at Gornitzky & Co., joined the firm as an associate since 2007 and has been a partner with the firm since January 2017.
Mrs. Badner represents the firm's clients on various aspects of corporate and commercial law.
Mrs. Badner legal practice includes, inter alia, the following areas:
Banking & Finance - Representation of both lenders (banks and financial institutions) and borrowers in various finance transactions, including syndication loans.
Mergers & Acquisitions - Managing complex M&A transactions by global and domestic investors, including share purchase agreements, asset purchase agreements and mergers.
Corporate & Commercial - Mrs. Badner provides the firm's corporate clients with advice regarding their ongoing commercial and corporate activities, including the drafting of contracts and business documents in various aspects.
Telecom & Media - Representation of large communication companies in various transactions and commercial agreements, including transactions for the acquisition of distribution and broadcasting rights, and the sale of format rights.
Education
M.A, Sociology, specialization in Organization Development, cum laude, University of Haifa (2011)
LL.B., cum laude, The Hebrew University of Jerusalem (2006)
B.A, Psychology, cum laude, The Hebrew University of Jerusalem (2006)
Dean's List (2003, 2004, 2006)
Admission
Israel Bar Association, 2007

Academic Positions
Research Assistant, Occupational Psychology, The Hebrew University of Jerusalem (2004-2005(

Languages
Hebrew and English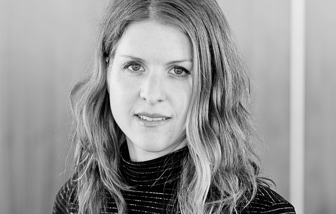 Contact Info
Zion Building, 45 Rothschild Blvd., Tel Aviv, 65784, Israel
LinkedIn Profile