Liron Koren served as a legal intern at Gornitzky & Co. and has been an associate with the firm since 2016.
Liron specializes in commercial law and provides legal counsel relating to corporate and commercial activity of Israeli and international companies, including mergers and acquisitions.
In addition, Liron's practice focuses on energy, projects & infrastructure and project finance. In this respect, Liron represents the firm's clients in complex tenders (such as B.O.T and P.F.I), including advising clients throughout the tender process (including financial closing) and the various project phases.
Education
LL.M., Summa Cum Laude, The Interdisciplinary Center (IDC) Herzliya (2014)
LL.B., Cum Laude, The Interdisciplinary Center (IDC) Herzliya (2013)
Dean's List (2010, 2012)

Admission
2016, Israel Bar Association
Academic Positions
Legal Assistant and Teaching Assistant, The Interdisciplinary Center (IDC) Herzliya (2014-2016)
Research Assistant, Class Actions, The Interdisciplinary Center (IDC) Herzliya (2011-2013)
Research Assistant, Tort Law, The Interdisciplinary Center (IDC) Herzliya (2013)
Research Assistant, Labor and Employment Law, The Interdisciplinary Center (IDC) Herzliya (2012)

Languages
Hebrew and English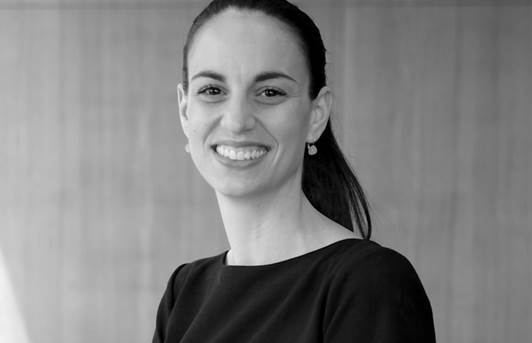 Contact Info
Zion Building, 45 Rothschild Blvd., Tel Aviv, 6578403